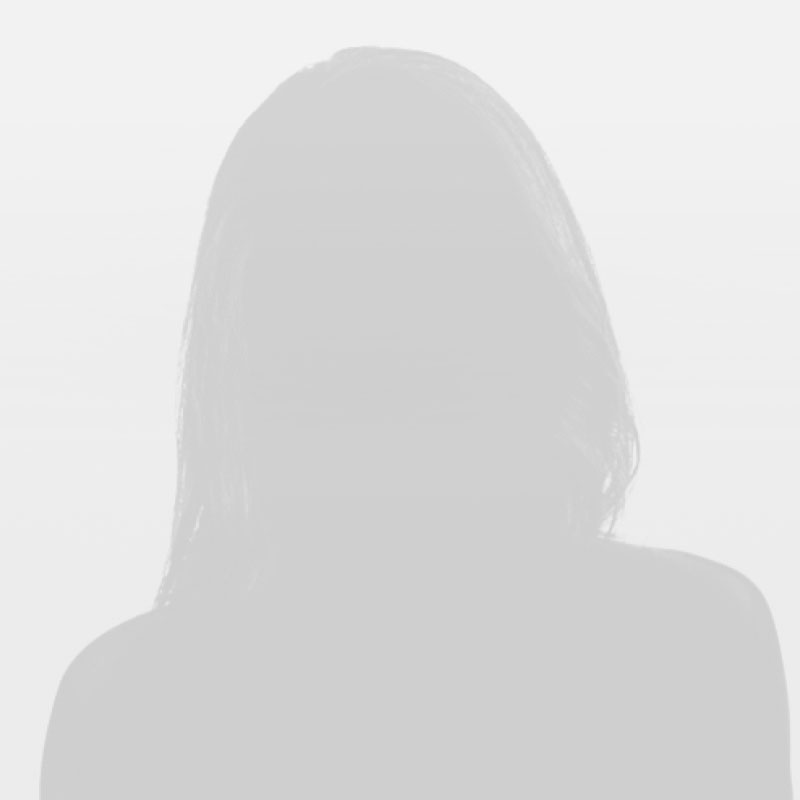 Joana Leandro Vasconcelos (Porto, 1979) has a degree in Architecture from the University of Porto (FAUP) and a master's degree in Collective Housing from the Technical School of Architecture of the Polytechnic University of Madrid (ETSAM-UPM).
Collaborated in the studio of Manuel Correia Fernandes, Arquitectos e Associados, Lda. (Mcf.a&a), in various projects with different characteristics and scales, and in GAIURB – Gaia's Urban Management and Cityscape, in projects concerning urban reorganization and re-qualification and in the revision of the city's general and development plan (PDM).
In 2007 founded Atelier in.vitro, having since then developed a set of architectural projects with different characteristics and scopes, with particular emphasis on the rehabilitation of built heritage.
Joana is co-founder of APRUPP - Portuguese Association for Urban Rehabilitation and Heritage Protection, and "4000 Ateliers", an event planning group linked to architecture studios. In addition, collaborates with the Disciplinary Council of the Portuguese Architecture Association.