Mission
DO YOU KNOW A FEMALE ARCHITECT OR ENGINEER?
MAYBE YOU HAVE HEARD OF ZAHA HADID OR MARGARETE SCHÜTTE-LIHOTZKY?
There are 1.119 female architects and chartered engineering consultants registered in Austria and 707 of them are actively working in their field of profession. 1.119 women, representing 10% of highly trained and officially accredited experts in Austria who design and create our built environment. The anotHERVIEWture AWARD introduces a number of these women and their work to you and a broader public in order to raise awareness of the female contribution to the building industry and to highlight role models in order to transform this field of profession towards equality and diversity.
MEET THEM ALL:
We kindly invite you to browse our constantly growing anotHERVIEWture ARCHIVE and discover many interesting women and their buildings, bridges or landscapes.
SUPPORT US:
Become a sponsor of the anotHERVIEWture AWARD! Included is the display of your organization and logo on our publications and an invitation to the anotHERVIEWture AWARD ceremony.
COME ON, JOIN THE CLUB:
If you are a female professional, we are looking forward to your registration. You can register without submitting a project for the anotHERVIEWture AWARD and become part of our archive. If you would like to submit a project for the award, please find the conditions of participation below.
MEET THE JURY 2022:
National and international renowned female colleagues and experts will accurately choose winners in four different anotHERVIEWture AWARD categories.
---
Who can apply?
Every female architect or civil engineer with an Austrian Ziviltechniker:innen-Befugnis (active or inactive) is welcome to submit in categories I to III. In Category IV (International Female Architect of the Year) female architects with a similar foreign authorization can apply.
---
FACTS:
The proportion of women among architects and consulting engineers is still very low. A special Committee of Women in the Austrian Federal Chamber of Architects and Chartered Engineering Consultants is working on various measures to achieve a more balanced ratio. For example the project "YesWePlan!", co-funded by the Erasmus+ programme of the European Union, connects different European partner organizations with the aim of sharing experiences and best practice examples for closing the gender gap in architecture and civil engineering.
www.yesweplan.eu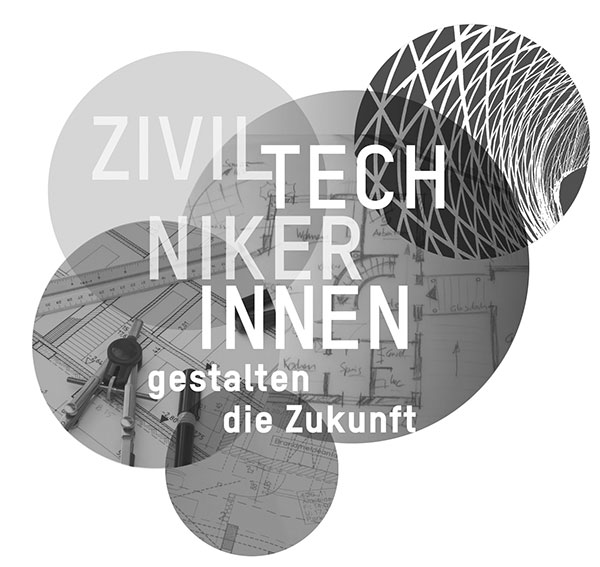 In 2022 the anotHERVIEWture AWARD will be awarded for the first time. These are our aims: Highlight the contribution of women to building culture
Highlight the contribution of women in technical professions and their importance in providing highly complex planning services.
Create opportunities to network and empower women in technical planning professions
Create role models
Raise awareness that the advancement of women is important and necessary, especially in technical professions.
Increase the proportion of women among architects and engineering consultants.
All women and their projects uploaded will be displayed in our anotHERVIEWture ARCHIVE, which is being established parallel to the anotHERVIEWture AWARD with the intention to create a digital library allowing female professionals to present their work.