anotHERVIEWture Award 2022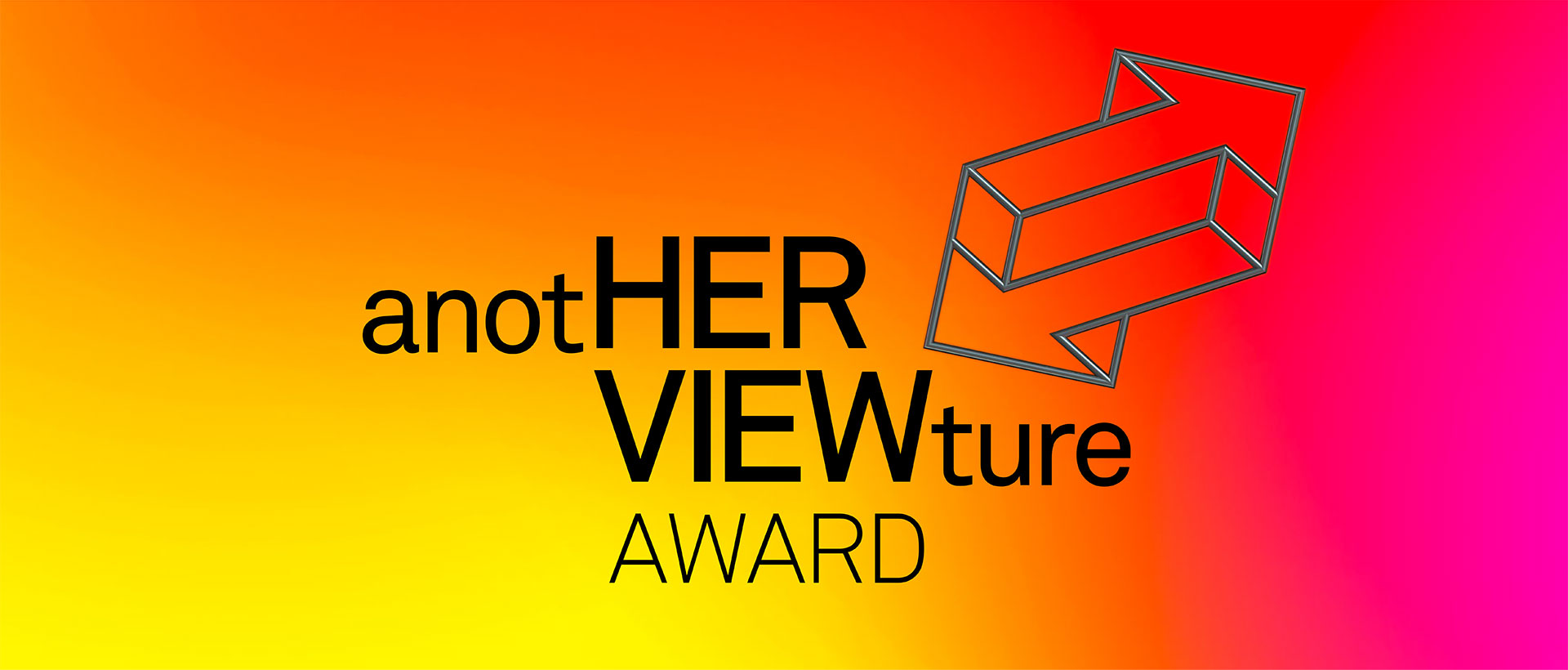 annual award for excellence in
female civil engineering and architecture
The anotHERVIEWture AWARD introduces women and their work to you and a broader public in order to raise awareness of the female contribution in the building industry and to highlight role models in order to transform this field of profession towards equality and diversity.
We kindly invite you to browse our constantly growing anotHERVIEWture ARCHIVE and discover many interesting women and their buildings, bridges or landscapes.
THE WINNERS OF THE DIFFERENT CATEGORIES 2022
AWARD CEREMONY
Watch the Award Ceremony Video
A selection of photos from the award ceremony.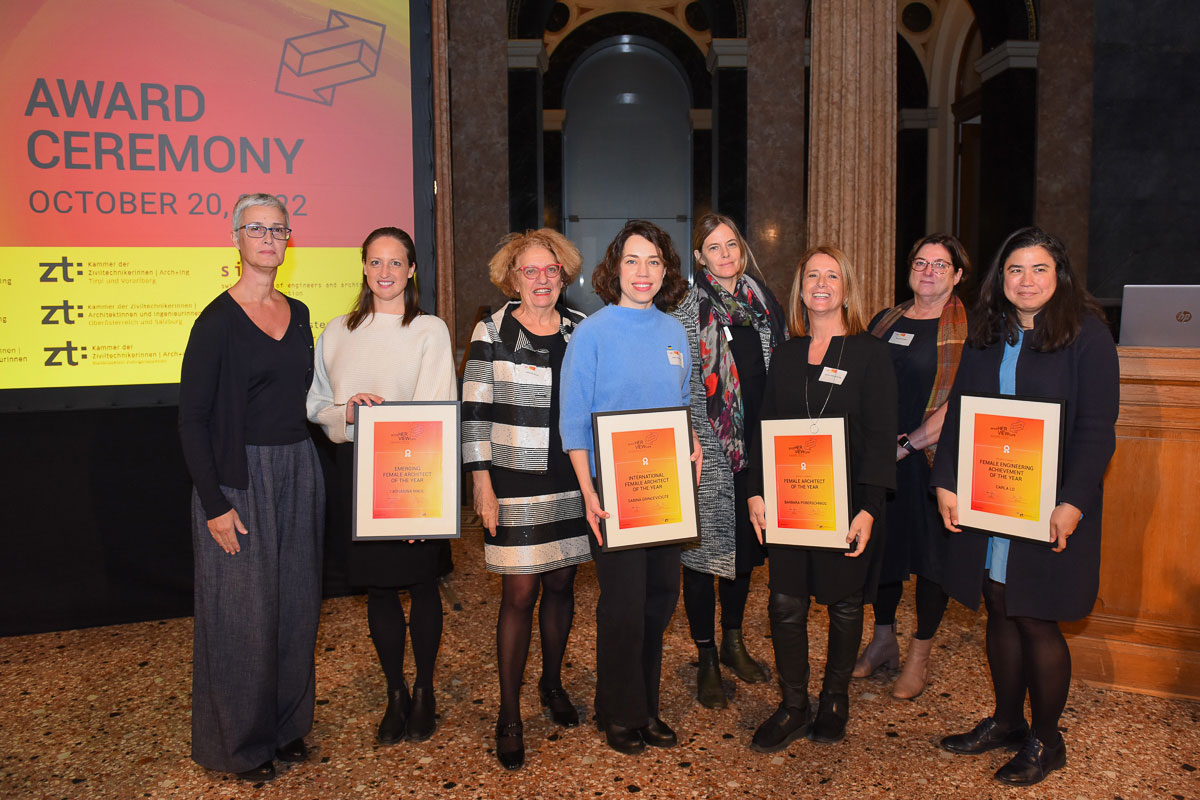 MEMBERS OF THE JURY
The jury of the anotHERVIEWture AWARD consists of national and international renowned female colleagues and experts. In order to achieve continuity and diversification the award winners will automatically be members of the anotHERVIEWture AWARD jury in the following year.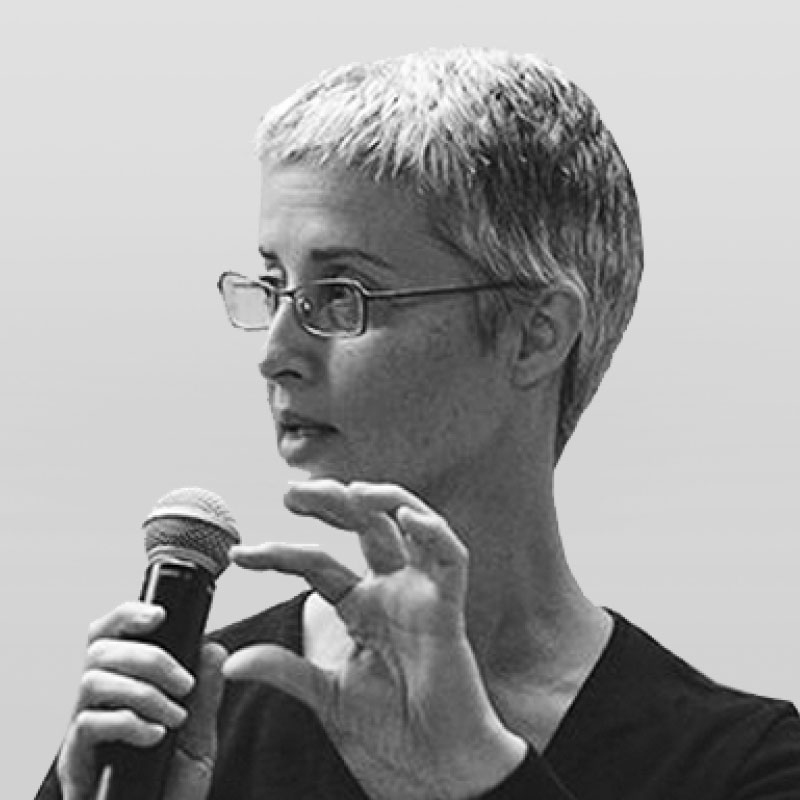 ARCHITECT | STUDIO OWNER | TEACHER
Eva Alvarez
ES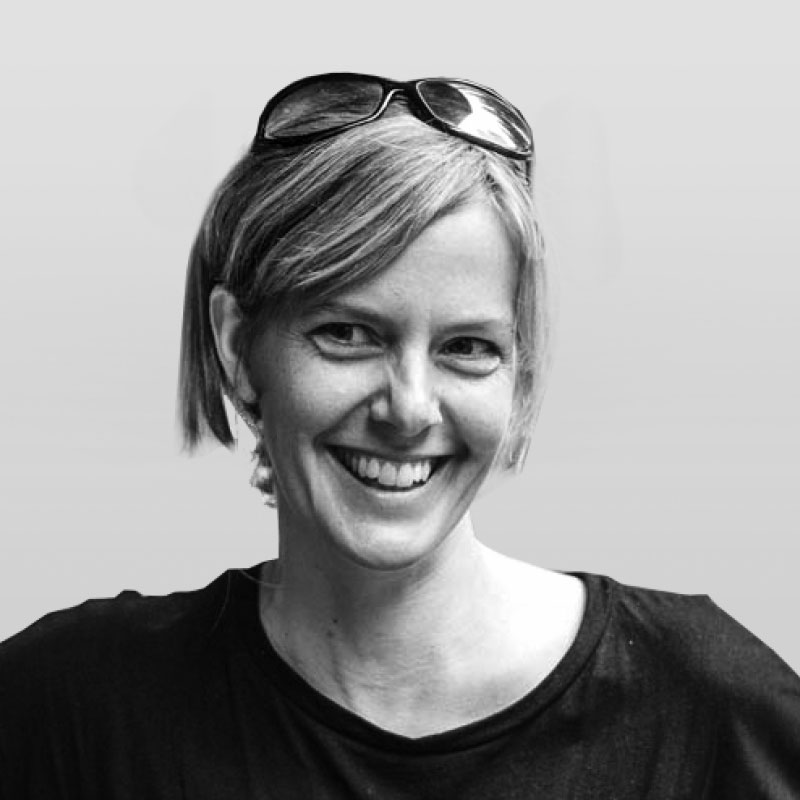 ARCHITECT | STUDIO OWNER | TEACHER
Katharina Bayer
AT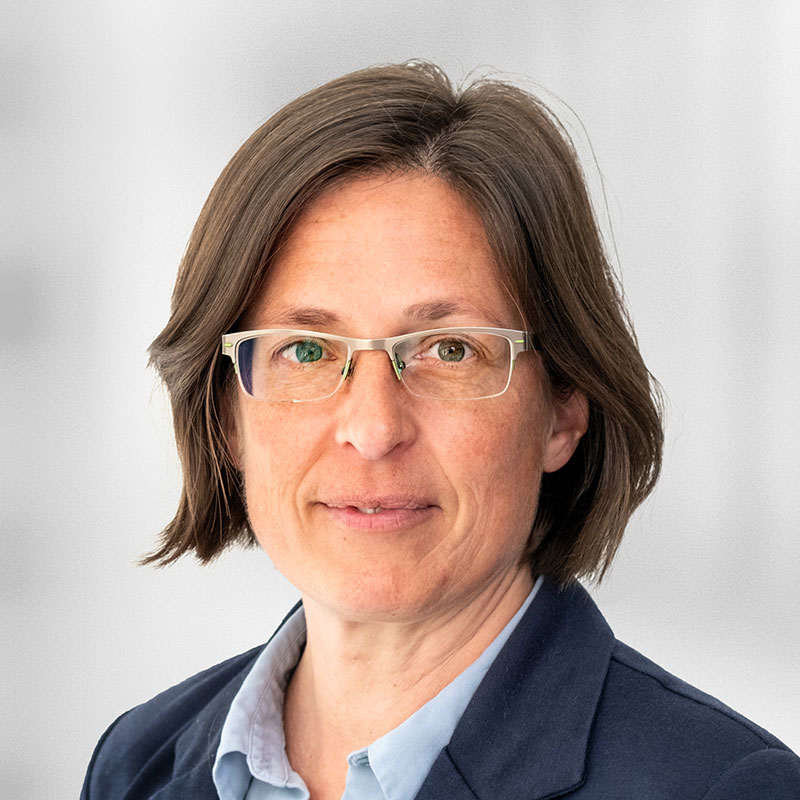 ARCHITECT | VICE PRESIDENT OF THE BERLIN CHAMBER OF ARCHITECTS
Hille Bekic
DE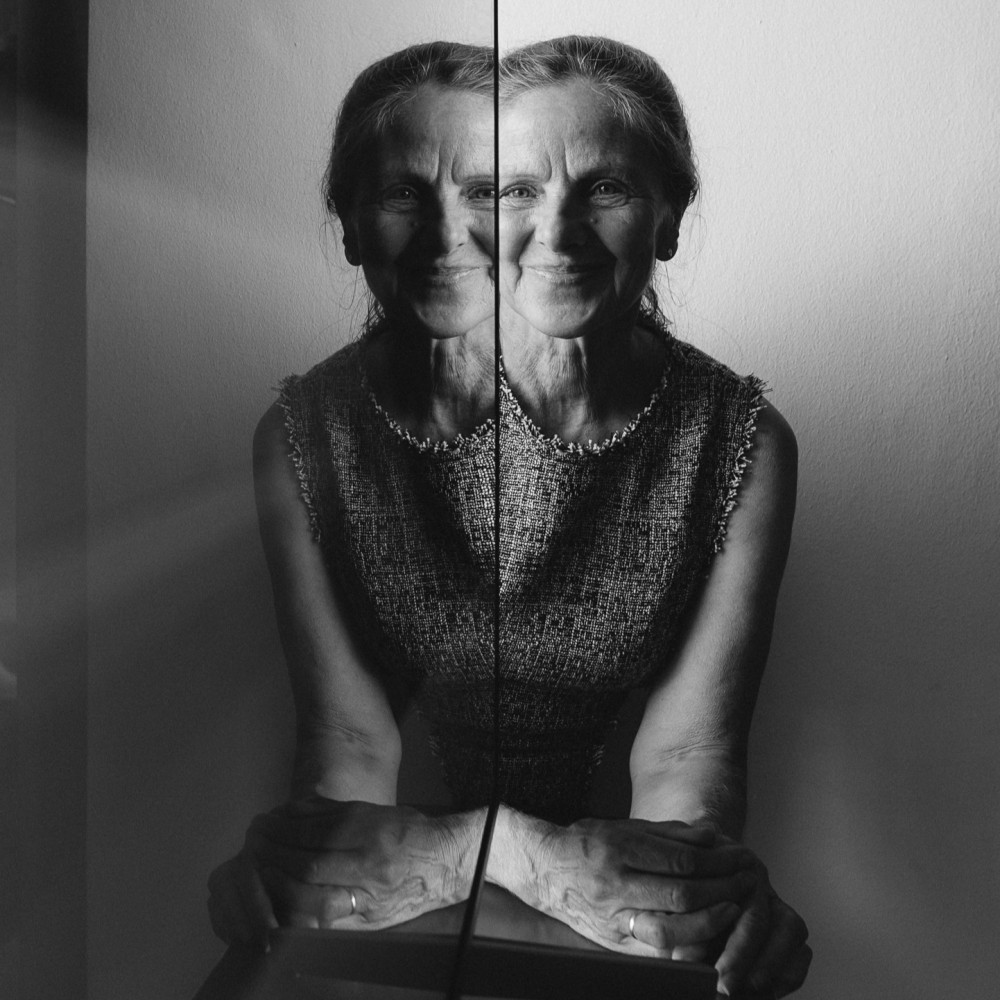 ARCHITECT
Bettina Dreier
AT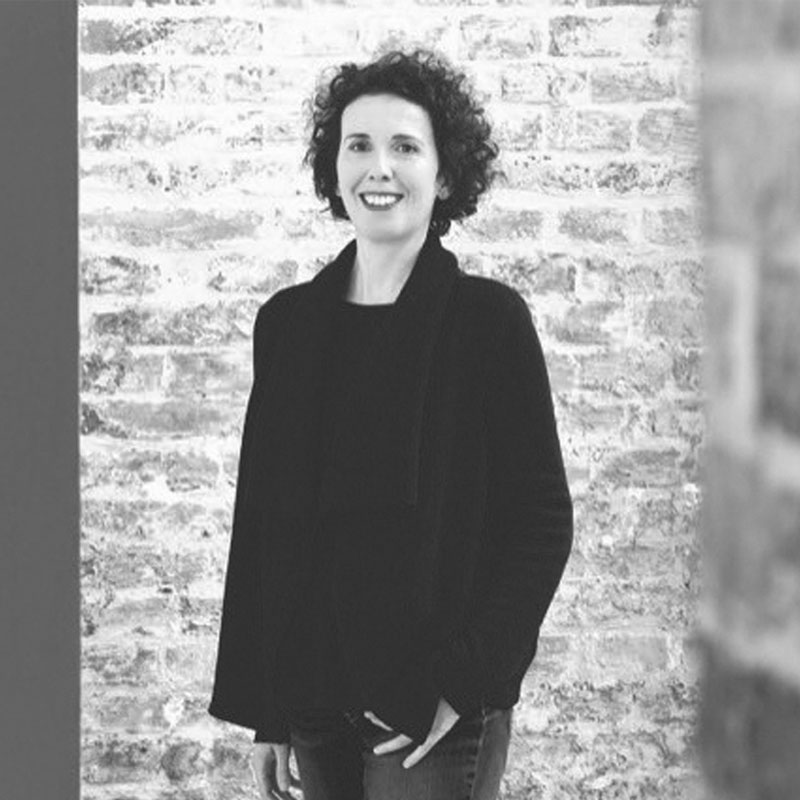 MUSEUM DIRECTOR Az W
Angelika Fitz
AT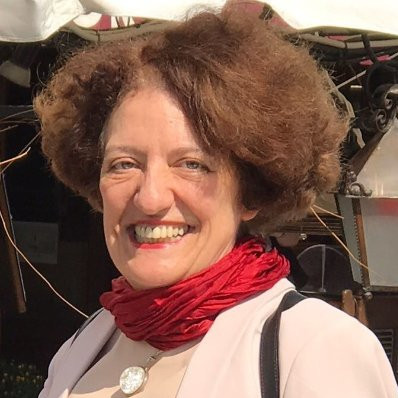 ARCHITECT | STUDIO OWNER | TEACHER
Catherine Guyot
FR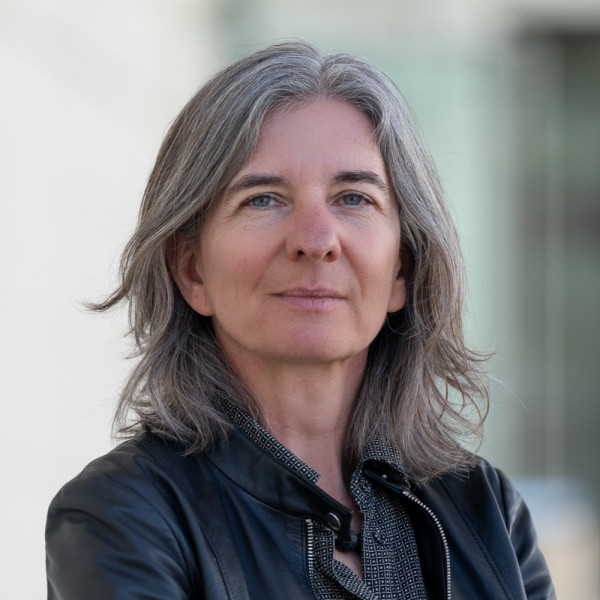 ARCHITECT
Eva Gyüre
AT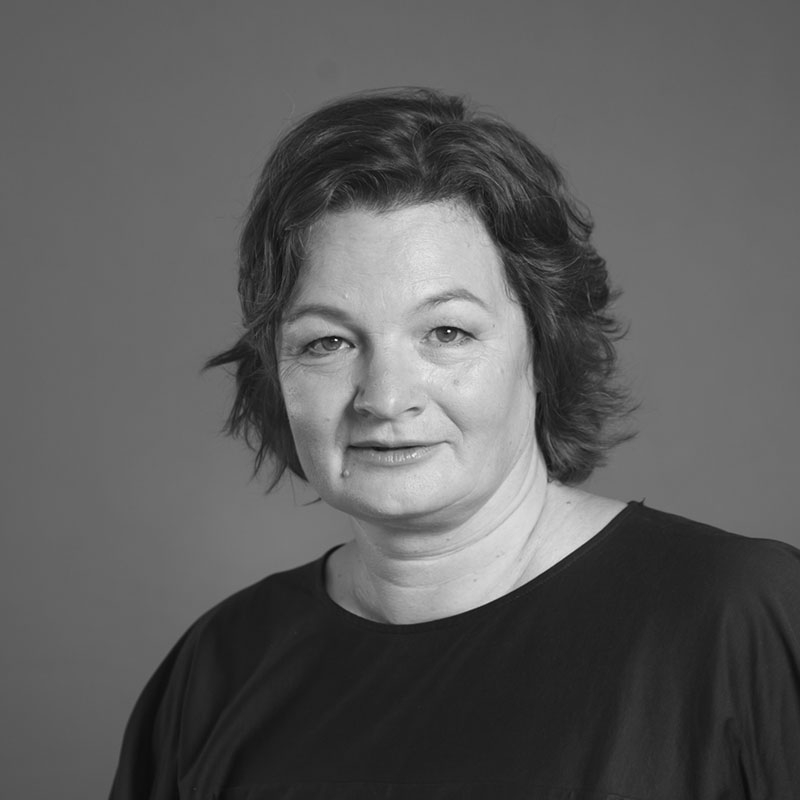 CIVIL ENGINEER
Andrea Hinterleitner-Sedlacek
AT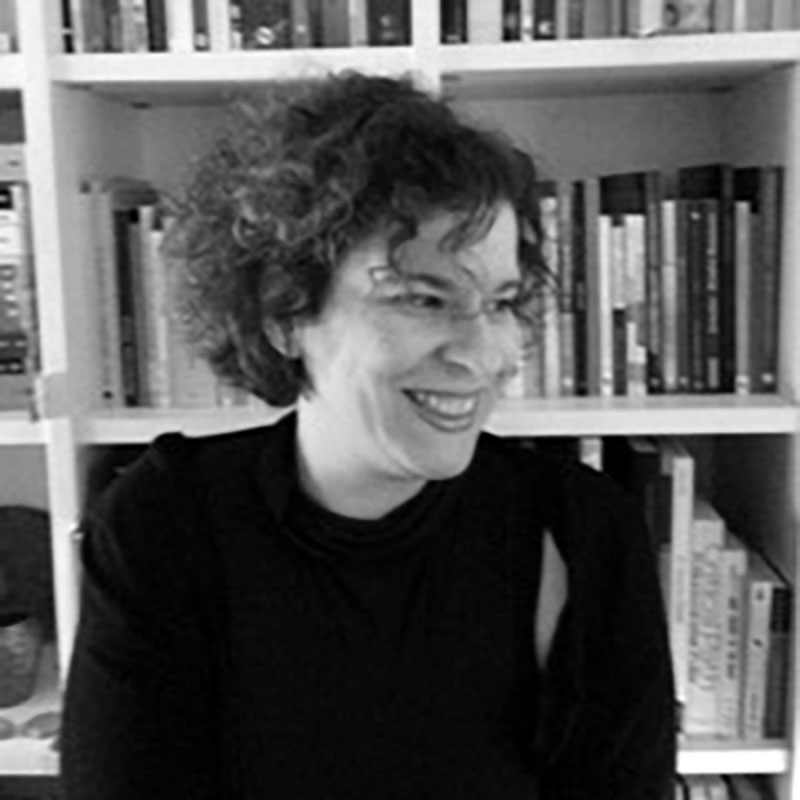 URBAN PLANNER | ARCHITECT | STUDIO OWNER
Susan Kraupp
AT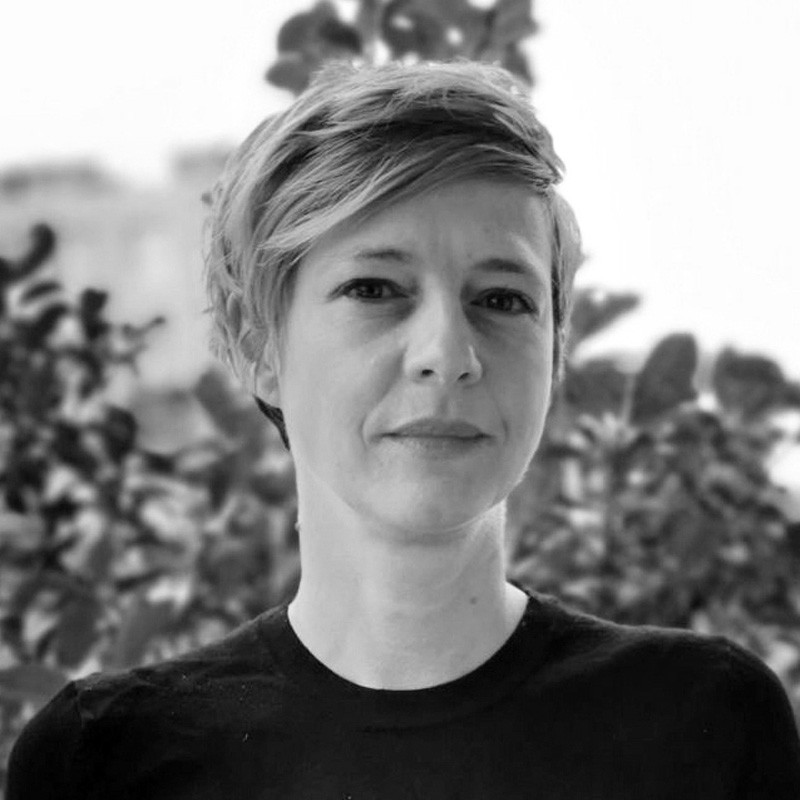 CIVIL ENGINEER | STRUCTURAL PLANNER
Marina Mohr
AT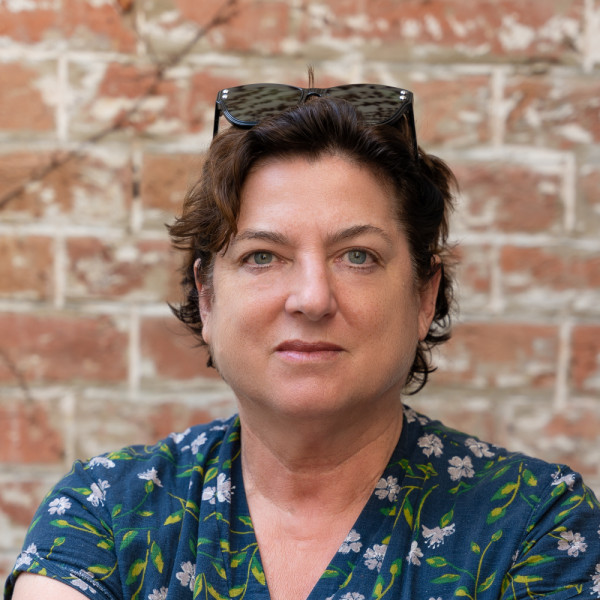 CIVIL ENGINEER | STRUCTURAL PLANNER
Gretl Salzer
AT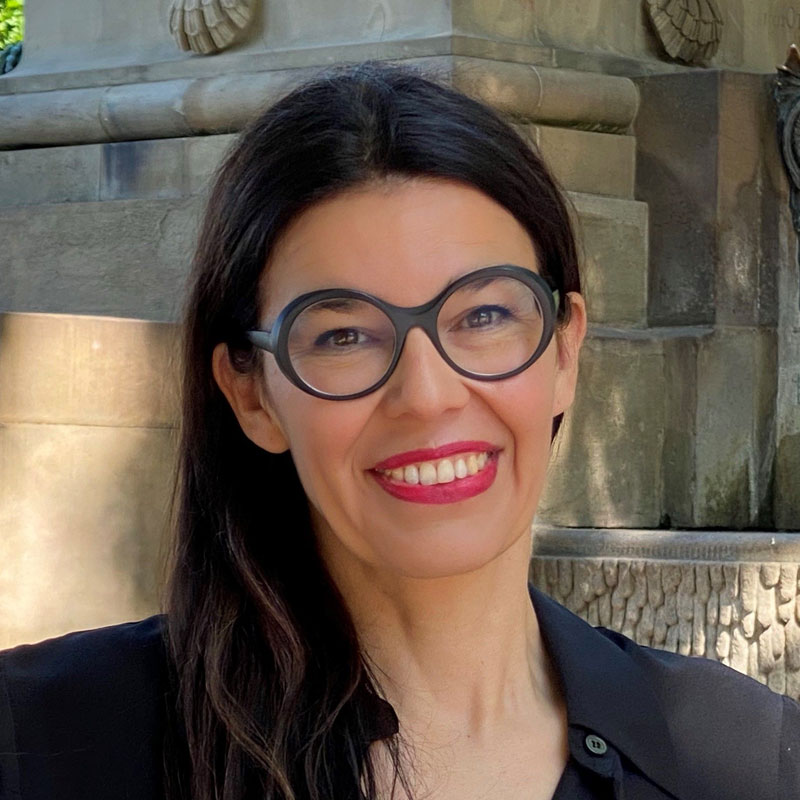 ARCHITECT | PRESIDENT ACE
Ruth Schagemann
DE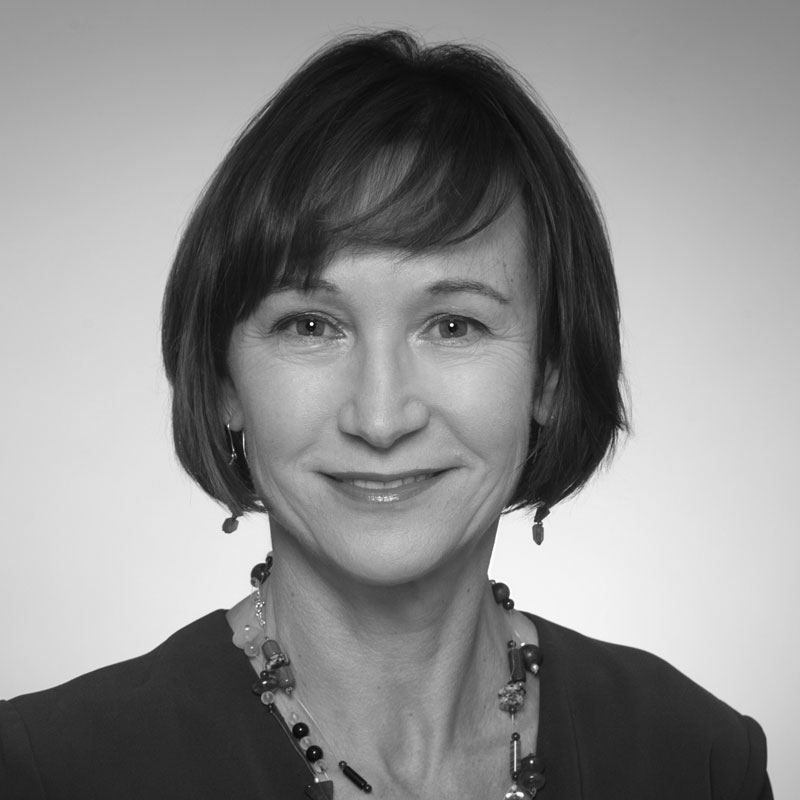 ARCHITECT | URBAN DESIGNER
Silja Tillner
AT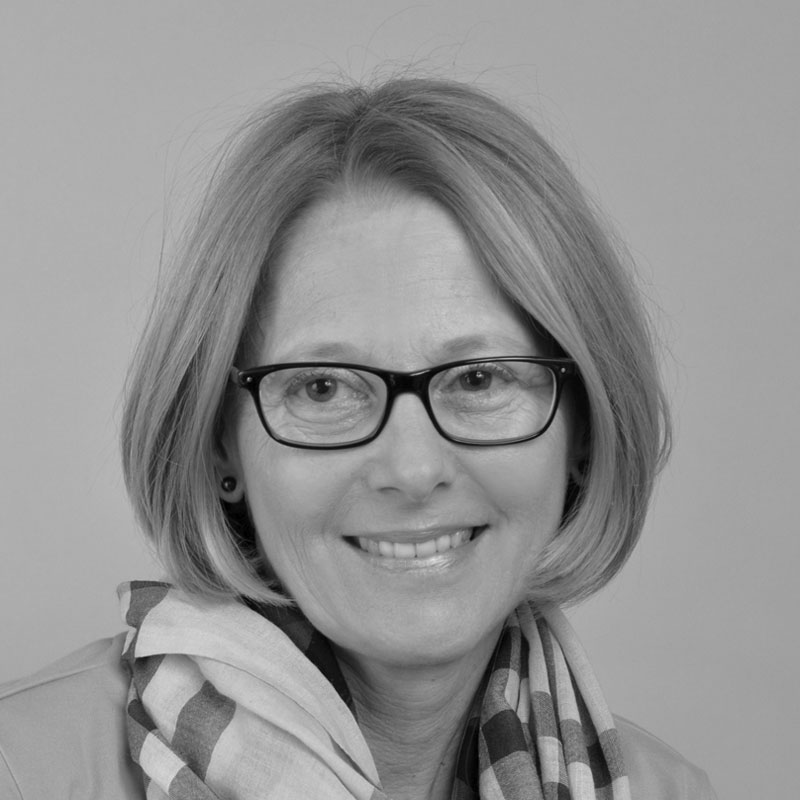 CIVIL ENGINEER
Mojca Ravnikar Turk
SI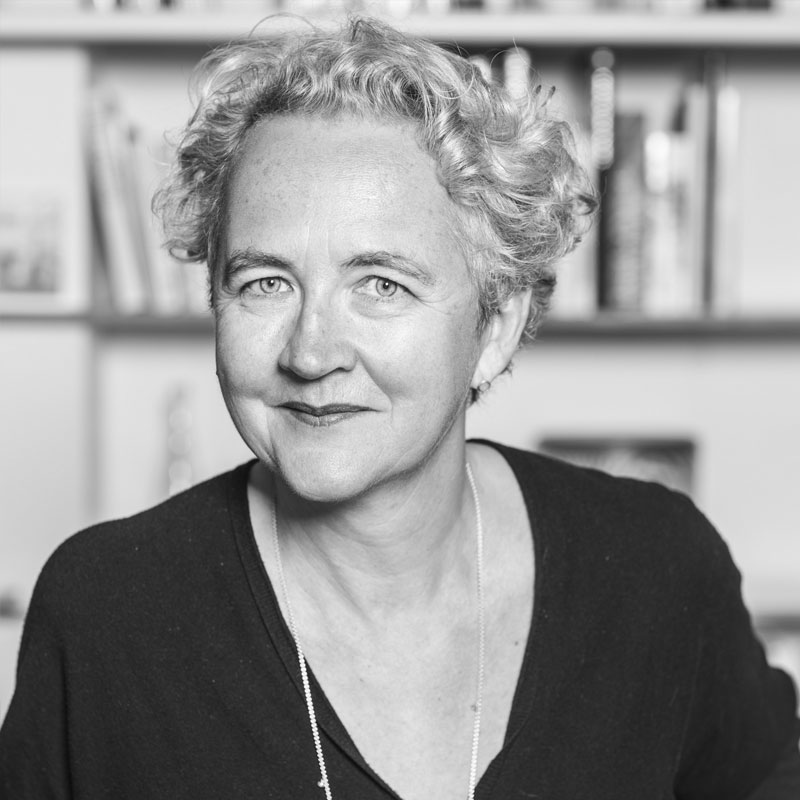 CIVIL ENGINEER
Nicole Zahner
CH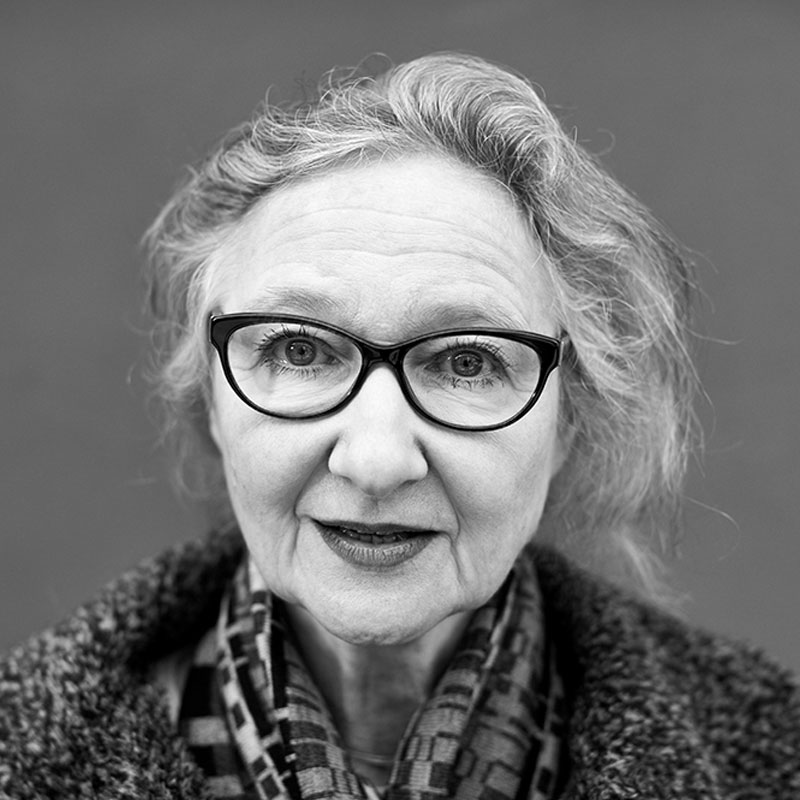 SPATIAL PLANNER | URBANIST | PROFESSOR (em.)
Barbara Zibell
CH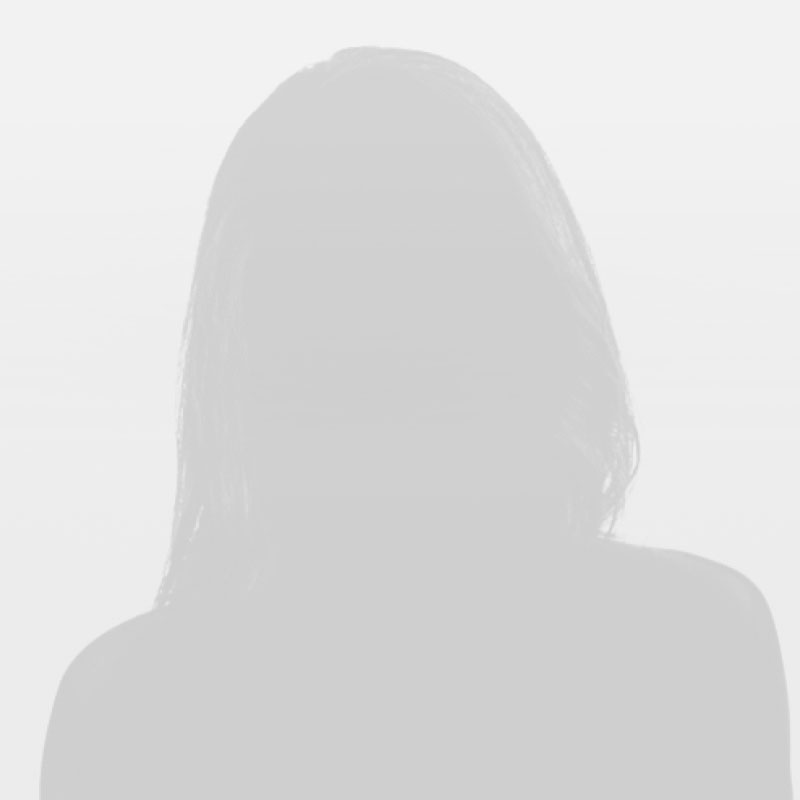 MORE MEMBERS OF THE JURY TO BE ANNOUNCED SOON