Svencelė Master Plan in Svencelė, Klaipėda district, Lithuania
Andrė Baldišiūtė
Type: Master Plan
Status: Ongoing
Area: 28 ha
Year: 2007 - ongoing
Location: Svencelė, Lithuania

Master plan team: Andrė Baldišiūtė, Bart Brands, Sylvia Karres, Katarina Brandt, Urs Haerden, Uta Krause, Algimantas Neniškis, Milda Jusaitė, Margarita Ramanauskienė, Lukas Rekevičius
Technical project team: Andrė Baldišiūtė, Algimantas Neniškis, Gilma Teodora Gylytė, Sabina Daugėlienė, Kasparas Žiliukas, Milda Grabauskaitė
Collaboration: Karres en Brands, Klaipėdos Projektas

Surrounded by nature reserves, the sensitive landscape of Svencelė is one of the few remaining places where development of new recreation areas is possible in Klaipėda region. The open views of the sand dunes across the Curonian Lagoon and close proximity to Klaipėda give Svencelė the potential to become a new focus point for tourism.
The region features strong linear landscape elements – the sea, dunes, reed beds, small towns and villages, open grasslands and forests. The project aims to weave new recreation with this existing landscape and cultural characters in the region. Regional qualities will be transformed into new living solutions, creating the opportunity to reclaim land that was, for half a century, devoted to agriculture in a way that respects the existing environment.
The vision is to create a dynamic and flexible area that attracts local, national as well as international visitors throughout the year.
Planning partners: Andrė Baldišiūtė, Bart Brands, Sylvia Karres, Katarina Brandt, Urs Haerden, Uta Krause, Algimantas Neniškis, Milda Jusaitė, Margarita Ramanauskienė, Lukas Rekevičius
Client: Private
Category: Urban Development
Project Gallery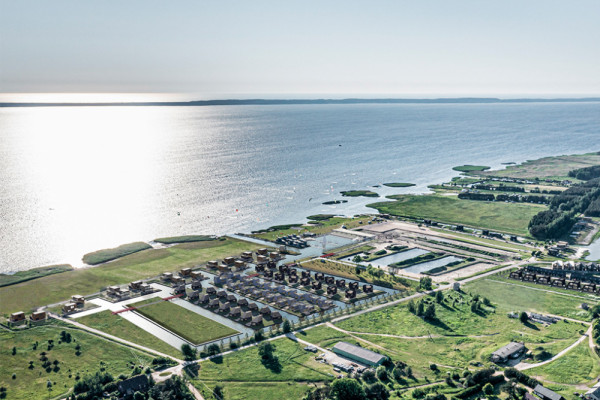 Svencele Territory Birview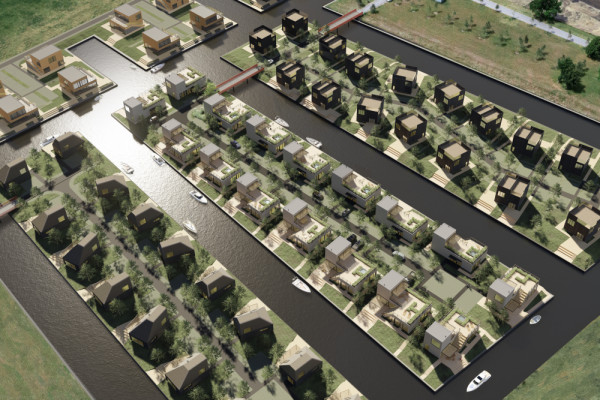 Svencele Territory model of Master Plan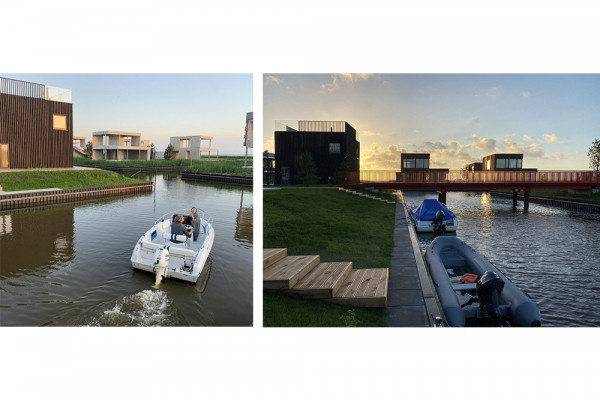 Svencele "Canal" homes are facing the Canal and each home as an easy access to waterfront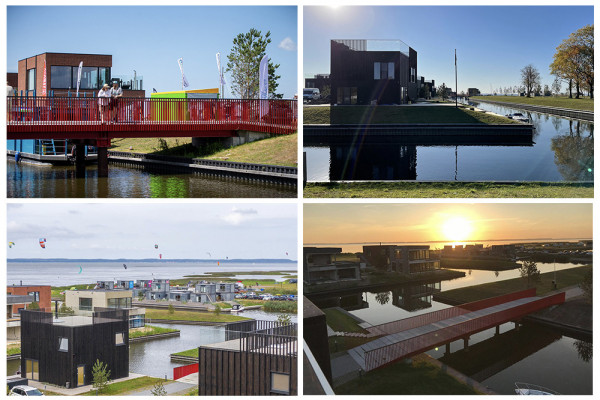 Marina Bridge and Canal homes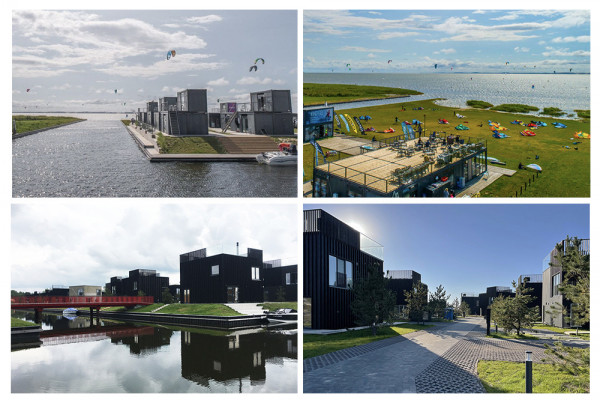 Kitesurfing center made from cargo cotainers and Canal overview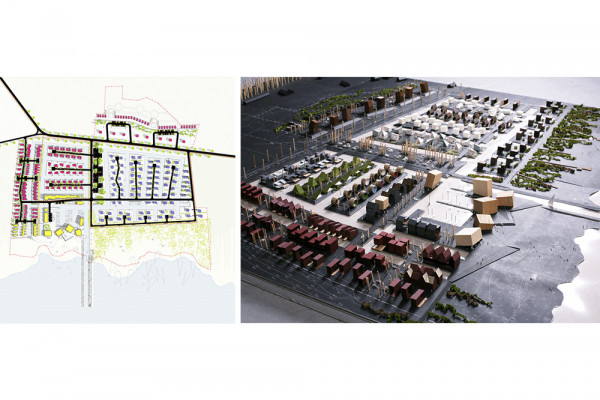 Masterplan
---