Rebelarchitette - WOMEN ARCHITECTS ASSOCIATION
Francesca Perani
DETOXING ARCHITECTURE FROM INEQUALITIES: A PLURAL ACT.
RebelArchitette is a not for PROFIT ASSOCIATION, originally a creative collective of archi-activists raising awareness of the need for equality in the architecture field at national and international level.

ACTIVITIES since 2017
> demanding and offering a diverse role model scenario : 1000 outstanding female driven studios mapped since march 2017. #WAWMAP #WomenArchitectsWorldMap www.rebelarchitette.it / BIENNALE VENICE 2021 - 137 Italian female role models showcased in the dedicated section Italian Pavillion by Alessandro Melis www.rebelarchitette.it/rebelbiennale2021 - 365 female role models E BOOK ARCHITETT>WOMEN ARCHITECTS

> promoting the application of gendered language through the consistent use of the Professional Stamp in the feminine #ARCHITETTA #TIMBROARCHITETTA - since 2017 the association obtained 44 professional orders' approval and stamp adoption favouring 72% of women architects. A 5% of professional orders is still officially refusing the adoption of the stamp. The collective just obtained the use of the female name in Bologna's university certificates.

> promoting the equal presence of female and male speakers at conferences via the international campaign #timefor50 #timeforequality #tempodiparità - Research carried by the collective showed that 37% of 411 public events, that took place between January 2017 and September 2018, were attended by exclusively male speakers.

The growing research work, available in open source, is intended to be a source of inspiration for young professionals and a directory available to anyone who is interested in a fairer representation of the work of women in architecture.

Our work is supported by more than 55 international advisors and inspired by the incredible work carried out by associations around the world.
Planning partners: Curatorial Team Marzia Bergo Elena Fabrizi Caterina Pilar Palumbo Francesca Perani Anna Serafini Cinzia Bigoni Arianna Bordignon Anita Dicaprio Chiara De Giglio Valentina Mariani Ilenia Perlotti Jimena Ranero / Elisa Rizzato
Client: new generation of architects
Category: Art and Culture, Education
Project Gallery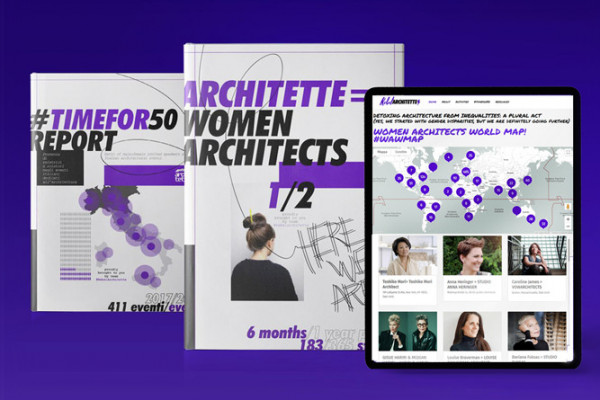 RebelArchitette- BOOK - WEBSITE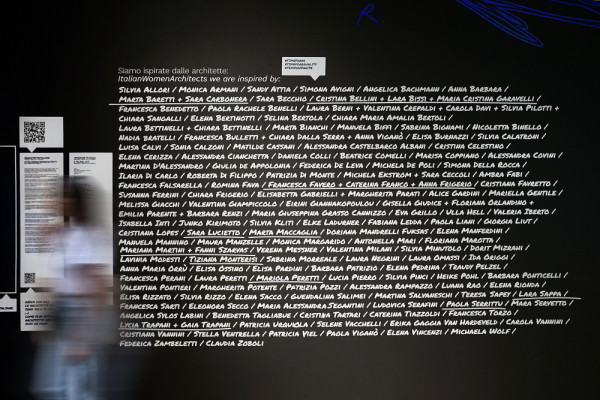 venice biennale 2021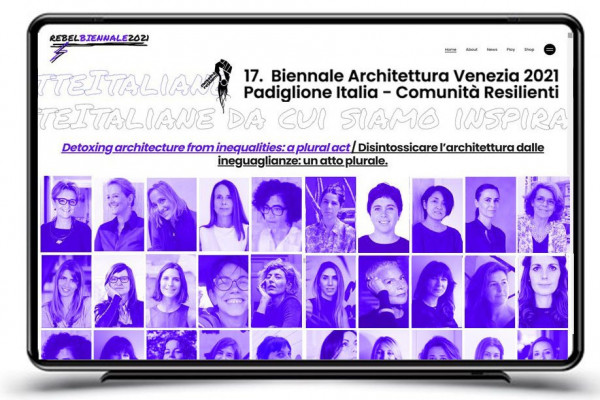 website rebelarchitette 137 italian architects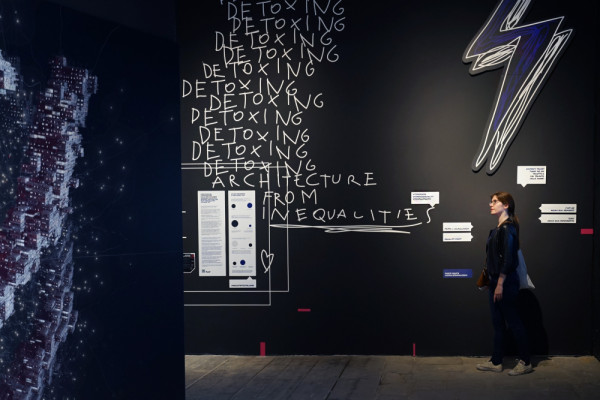 biennale installation rebelarchitette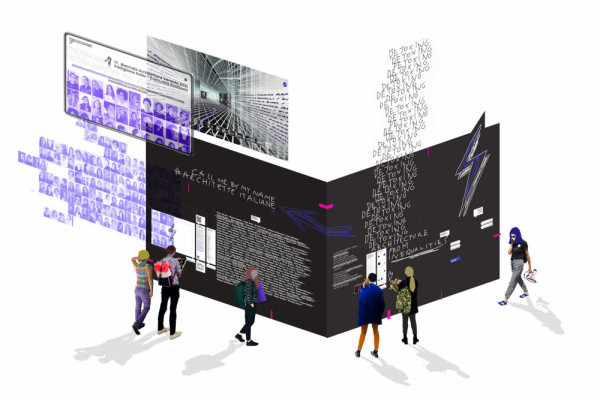 Rebelarchitette-wall instalations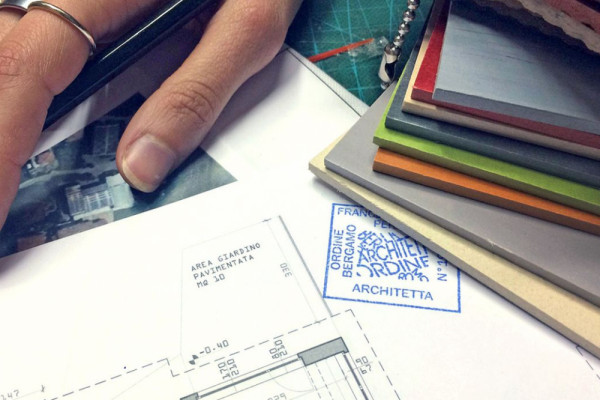 RebelArchitette.-Timbro.jpg
---