La Loza - Industrial building renovation
Evelyn Alonso Rohner
The old industrial was built in 1961 and had been closed for 30 years. It was painted a deep bottle green (there are still patches of that colour). Structurally it had the advantage of being very regular in the placement of its pillars in an eight-by-five grid. As a result, when the partitions and multiple additions had been removed, what emerged was an almost perfect hypostyle structure which was preserved (this was, for reasons of sustainability, a condition of the project).

The dismantling, cleaning and elimination of old plaster (retained in some places) took the building to a new zero point from which to begin the process of occupying it; this was done with an avoidance of divisions, leaving the grid of bare pillars free, thereby generating an ordered and undetermined space.

The aim was to achieve an open organization, not occlusive but simply "busy" and with a certain provisionality. This gave rise to the references to the inevitable Branzi and typewriter art. Hence the drawing of the floor plans with an old Olivetti which had survived in the studio, resolving the organizational layout by means of an architecture more algebraic than geometric.

In an algebraic organization, the elements occupy a neutral matrix. The grid of pillars, once cleaned and "perfected" (reinforcements, extensions and eliminations), became a kind of blank score – an ordered space – on which to write the elements that organize the programme, punctuating the space as musical notes do on the staff.

With this strategy, the various objects (the curtains, the boxes, but also the cases that surround the entrances to the building) were placed in the reticulated or hypostyle space of the building. Working with numbers has the advantage of making it easier to steer clear of any erroneous attempt to "compose" on the basis of closed geometries which might hierarchize or divide the spatial continuum.
Planning partners: José Antonio Sosa
Client: Alonso Inceptio S.L
Category: Building Redevelopment, Trade and Industry
Project Gallery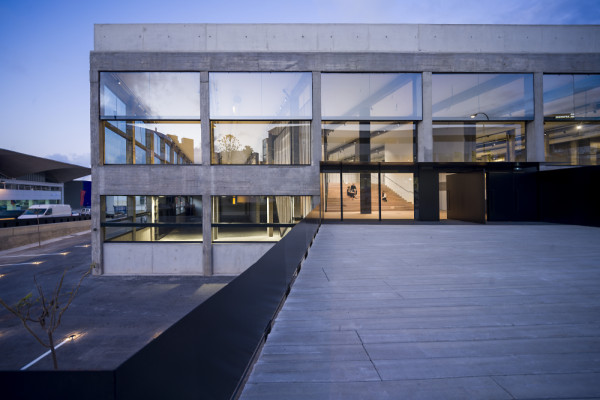 LOZA_01.jpg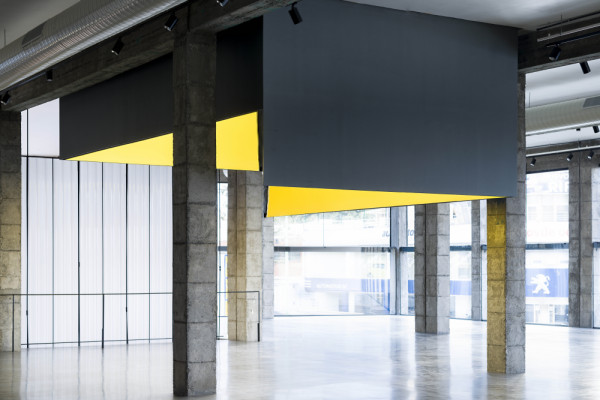 LOZA_02.jpg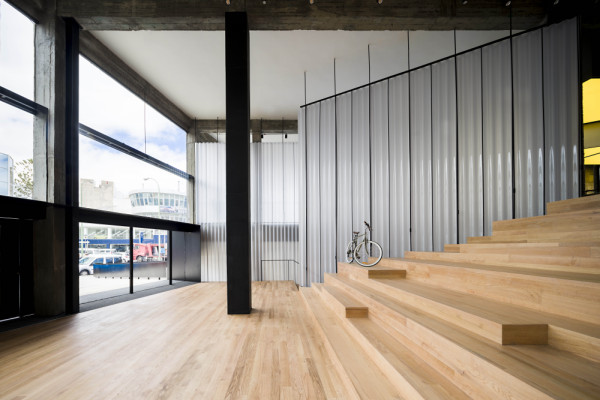 LOZA_03.jpg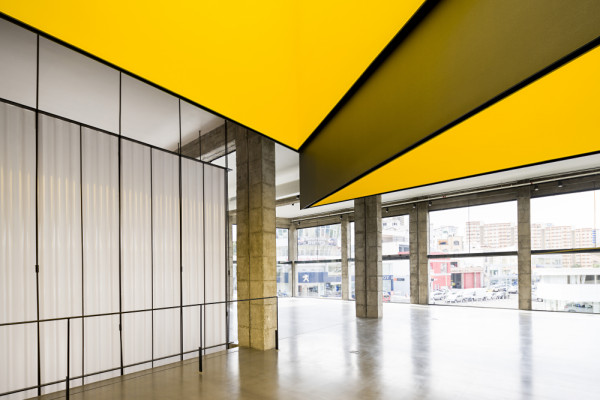 LOZA_04.jpg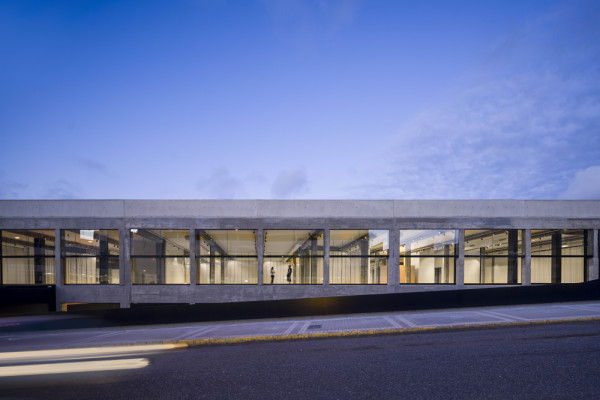 LOZA_05.jpg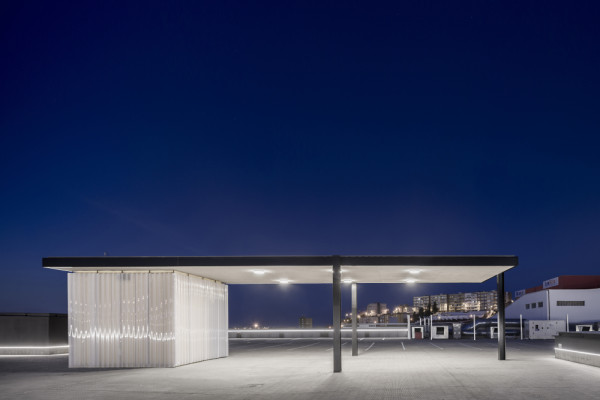 LOZA_06.jpg
---