CUTOUTMIX
Francesca Perani
ENTOURAGES: cutout people, copyrights & social norm
www.cutoutmix.com is a free open platform started in 2016 by Francesca Perani Enterprise studio as an answer to the growing need for more equal and diverse cutouts populating design renders. The goal of this project is to offer a new figurative environment for contemporary architectural drawings, embracing a peaceful, diverse, equal and inclusive vision of the designed future. To date, the platform has welcomed more than 160.000 international users, currently more than 3000 per month.

Its original and open sharing proposal stand also for no copyright infringements policy (characters are way too often borrowed from well-known works of art). 3 free sets of 500 strong figures whose work transcends old clichés and trite gender stereotypes to present collections conscious of how much the choice of cutouts reveals about social norm.Original and authentic faceless photographs and two-dimensional illustrative figures offer a broader and more realistic set of silhouettes reflecting inclusive contemporary life; all available in a variety of skin colours, different abilities and a wider gender spectrum.

At the moment the platform offers 3 collections running, they are totally free of charge and built in order to embrace the open source philosophy (under creative commons international licenses), as we all have benefitted from it until now.
Calendar collection was created in collaboration with Claudia Manenti, visual artist.
Archifunky Collection with Ilenia Perlotti interior designer. Neutra is the latest collection: a new universal world of hairy characters flaunting nipples and bellybutton, addressing the needs of a more gender-fluid society, all the characters are designed to appear neither male nor female.
Planning partners: Calendar collection was created in collaboration with Claudia Manenti , visual artist. Archifunky Collection with Ilenia Perlotti interior designer
Client: architects
Category: Art and Culture, Education
Project Gallery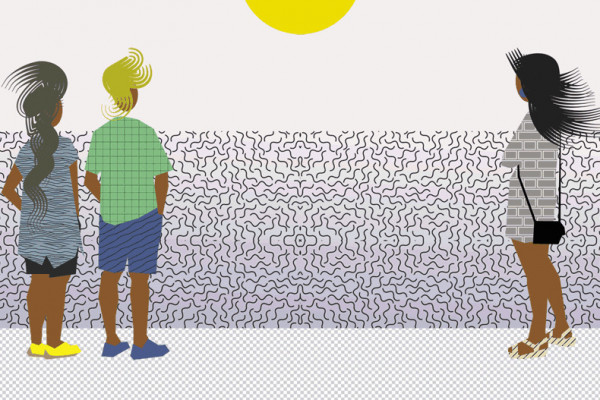 archifunky-and-the-seaweb-hero.gif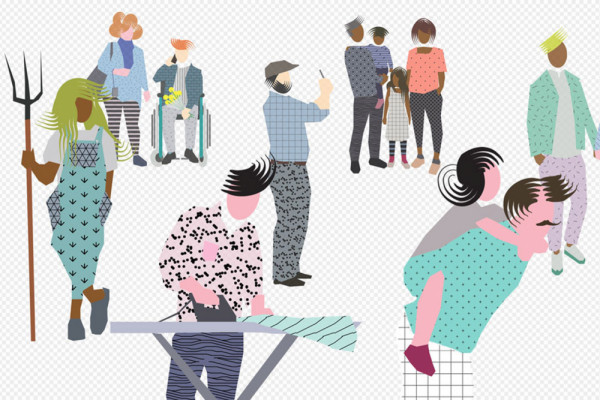 cutout-francesca-perani-plans-drawings-illustrations-graphics-design_dezeen_2364_col_7.jpg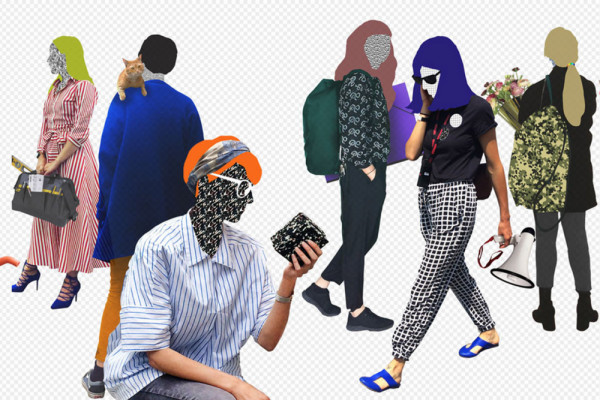 cutout-francesca-perani-plans-drawings-illustrations-graphics-design_dezeen_2364_col_8.jpg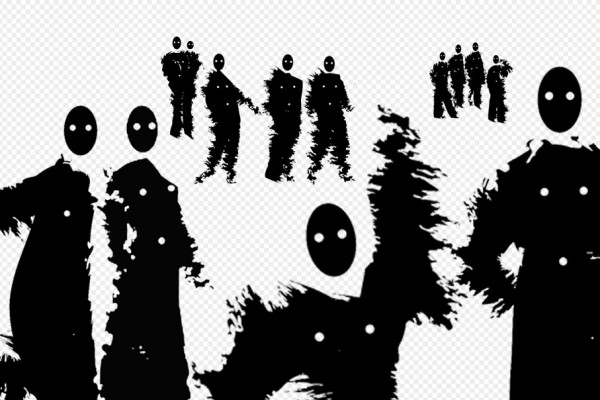 web-cover-neutra-animata.gif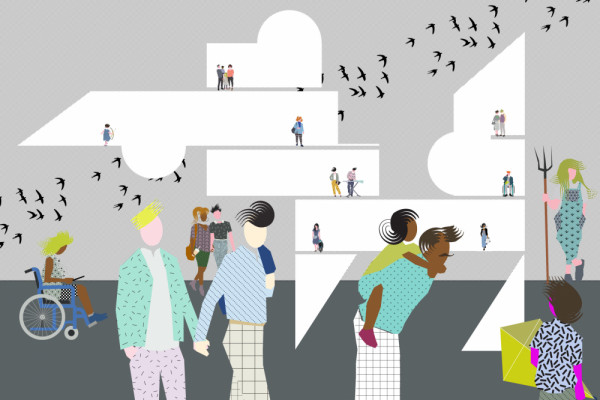 ARCHIFUNKY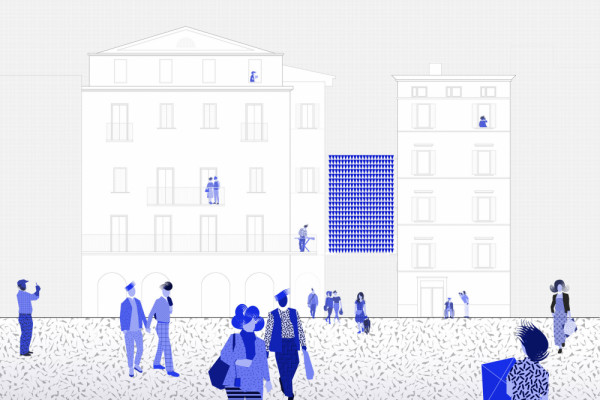 ARCHIFUNKY
---