Jury
The jury of the anotHERVIEWture AWARD consists of nationally and internationally renowned female colleagues and experts. In order to achieve continuity and diversification the anotHERVIEWture AWARD winners will automatically be members of the award jury in the following year.
THE JURY PROCESS TAKES PLACE IN TWO STEPS:
First the jury members assess the submitted projects individually in a digital process.
Based on the evaluation of the first step the jury meets to select the winners of the award in each category in a joint working process.
MEMBERS OF THE JURY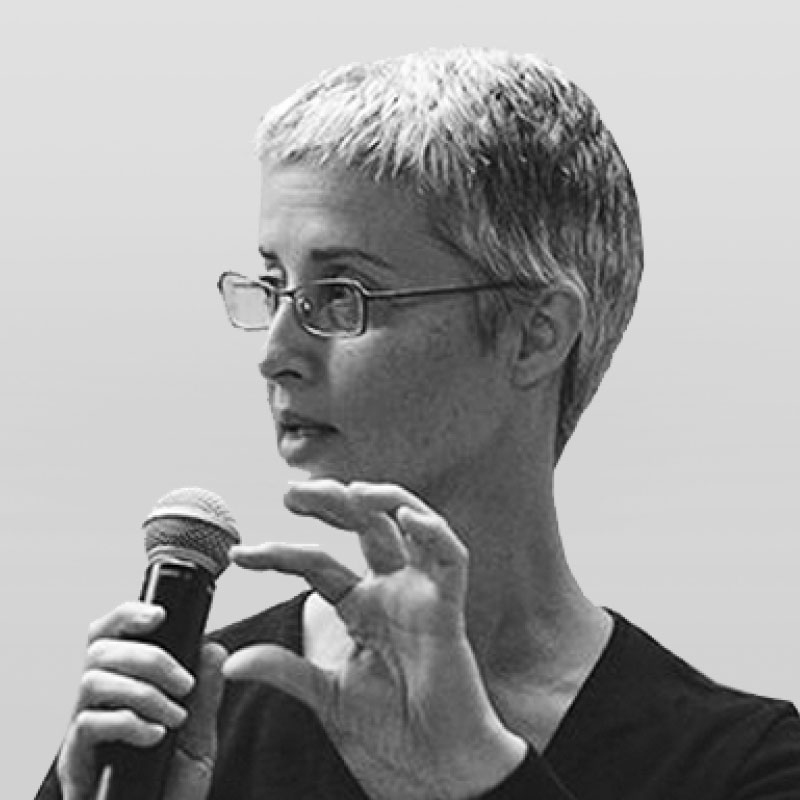 ARCHITECT | STUDIO OWNER | TEACHER
Eva Alvarez
ES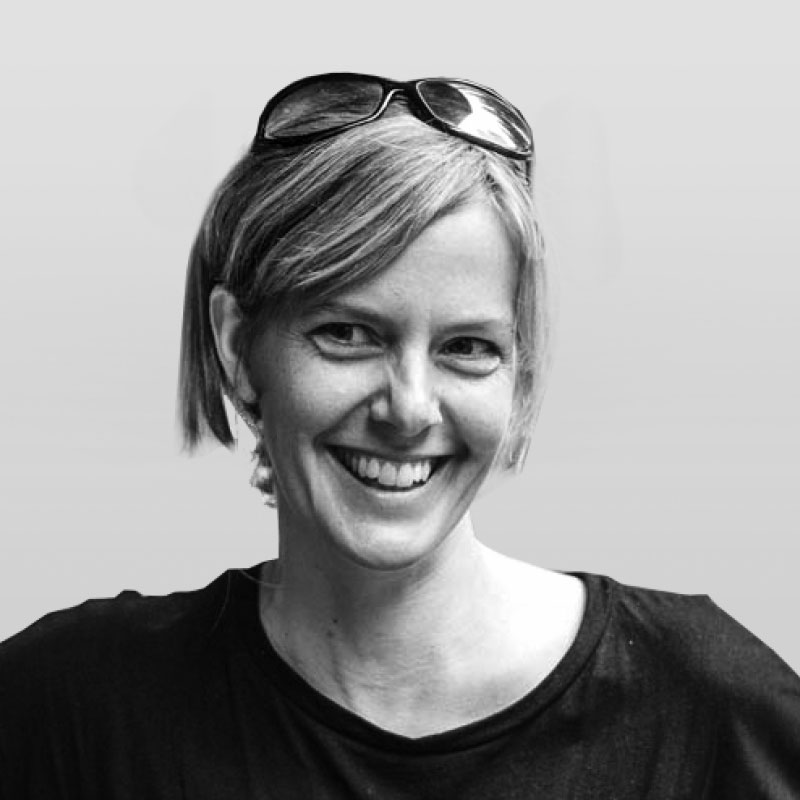 ARCHITECT | STUDIO OWNER | TEACHER
Katharina Bayer
AT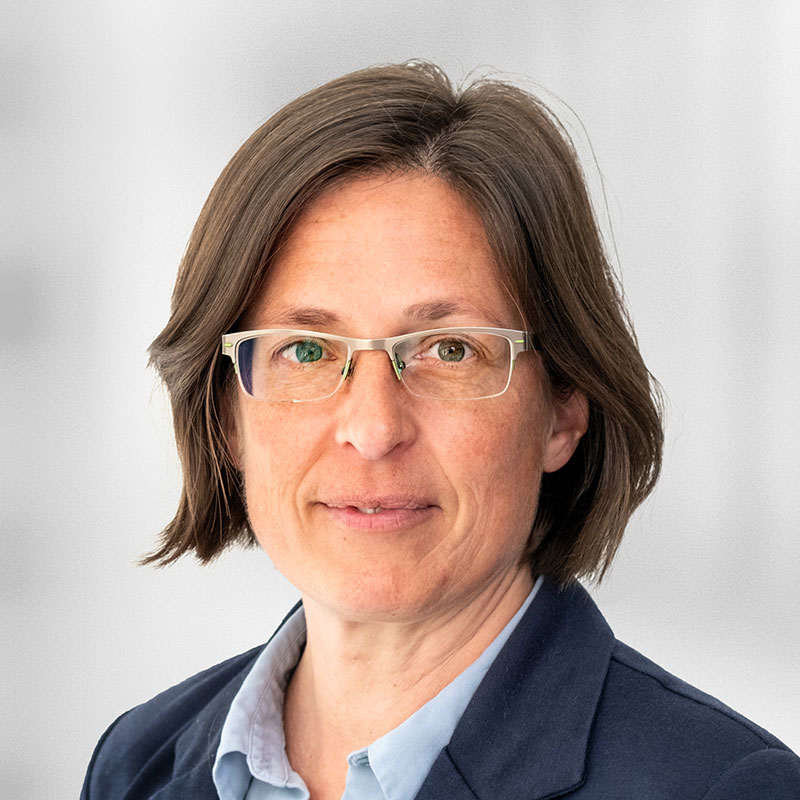 ARCHITECT | VICE PRESIDENT OF THE BERLIN CHAMBER OF ARCHITECTS
Hille Bekic
DE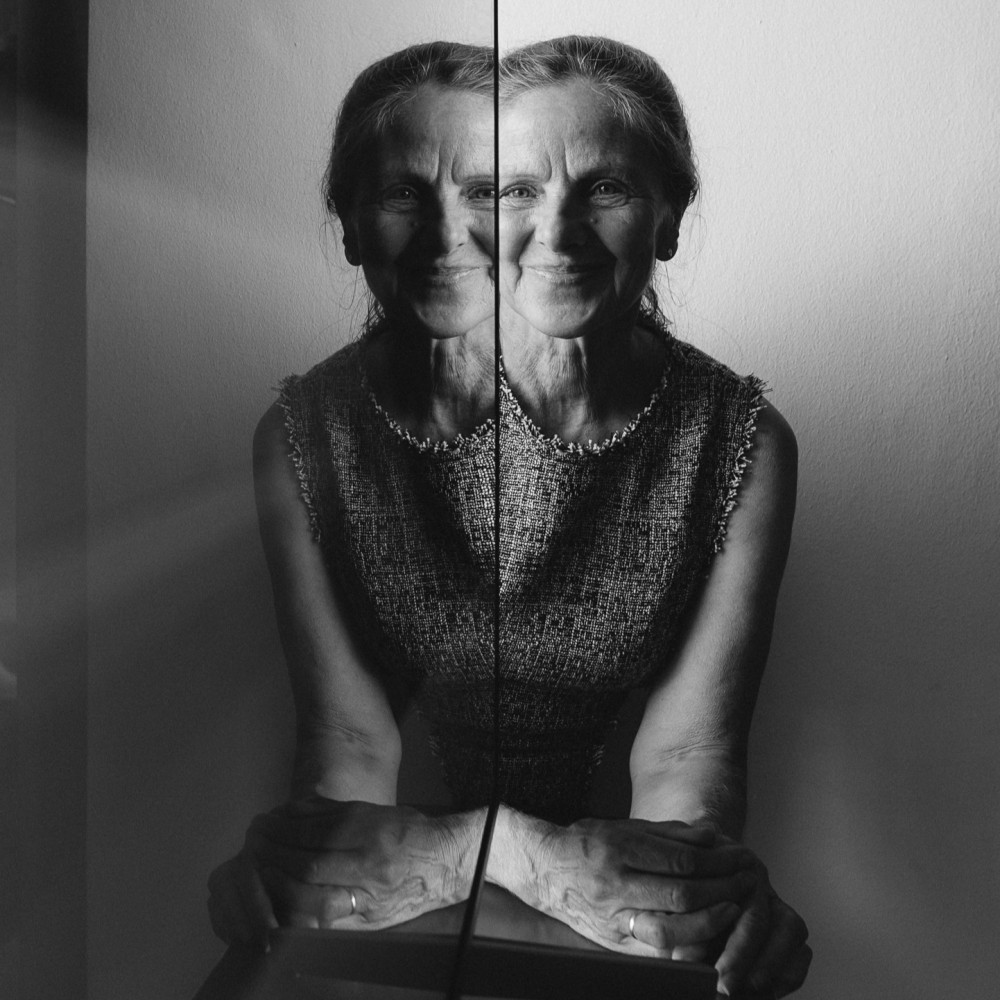 ARCHITECT
Bettina Dreier
AT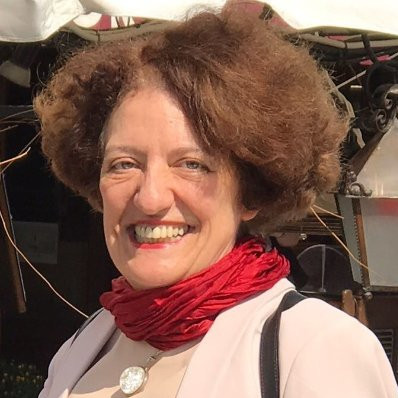 ARCHITECT | STUDIO OWNER | TEACHER
Catherine Guyot
FR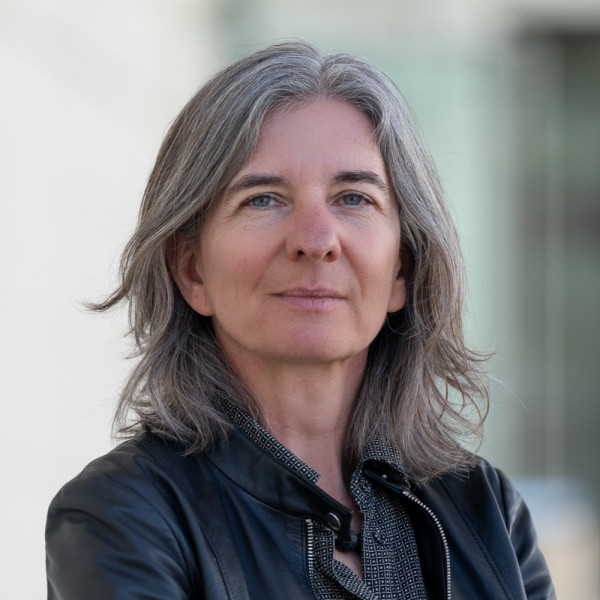 ARCHITECT
Eva Gyüre
AT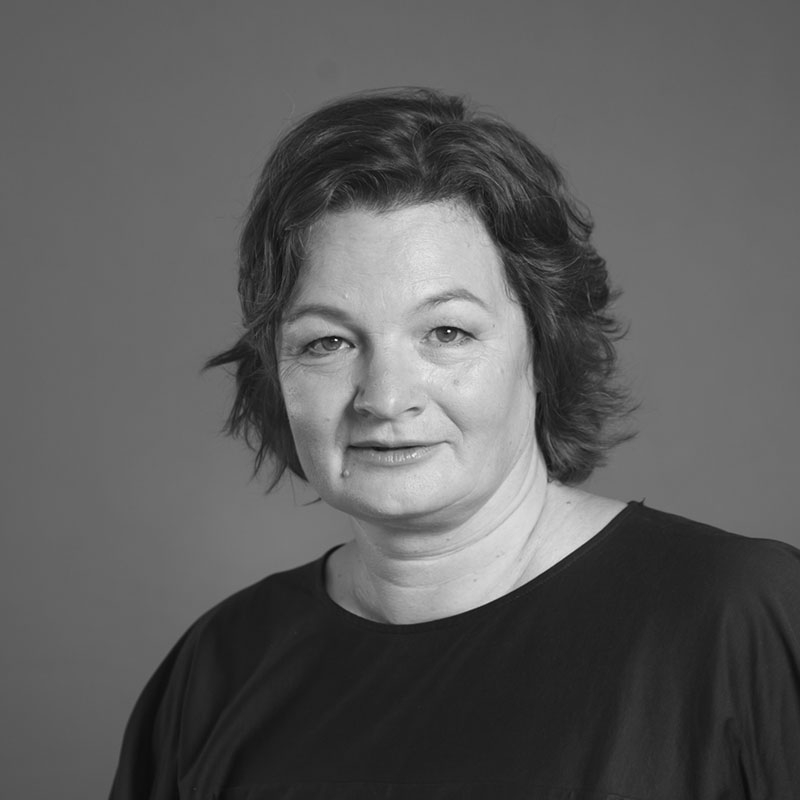 CIVIL ENGINEER
Andrea Hinterleitner-Sedlacek
AT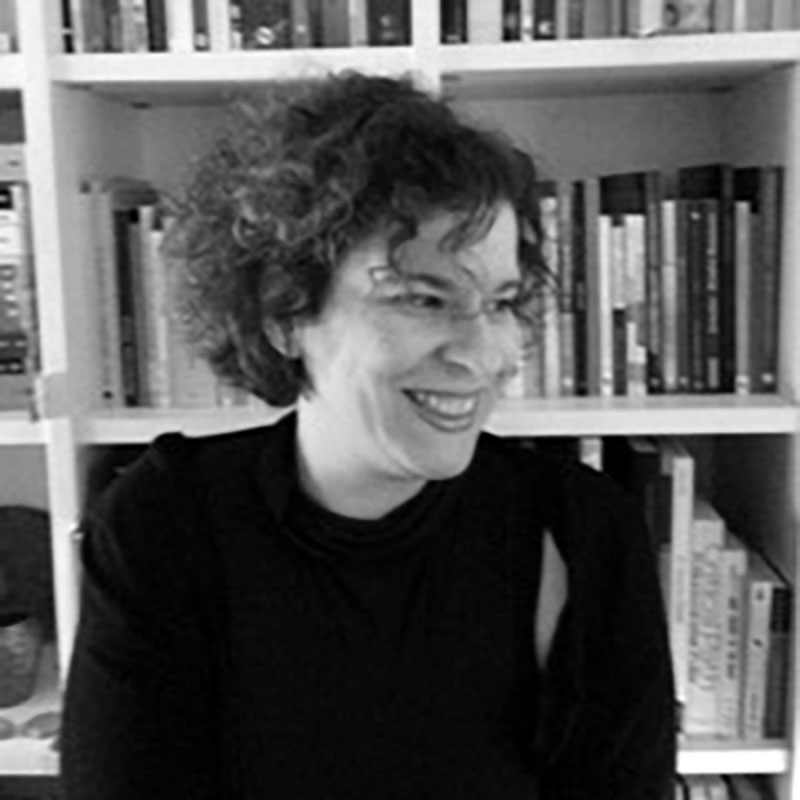 URBAN PLANNER | ARCHITECT | STUDIO OWNER
Susan Kraupp
AT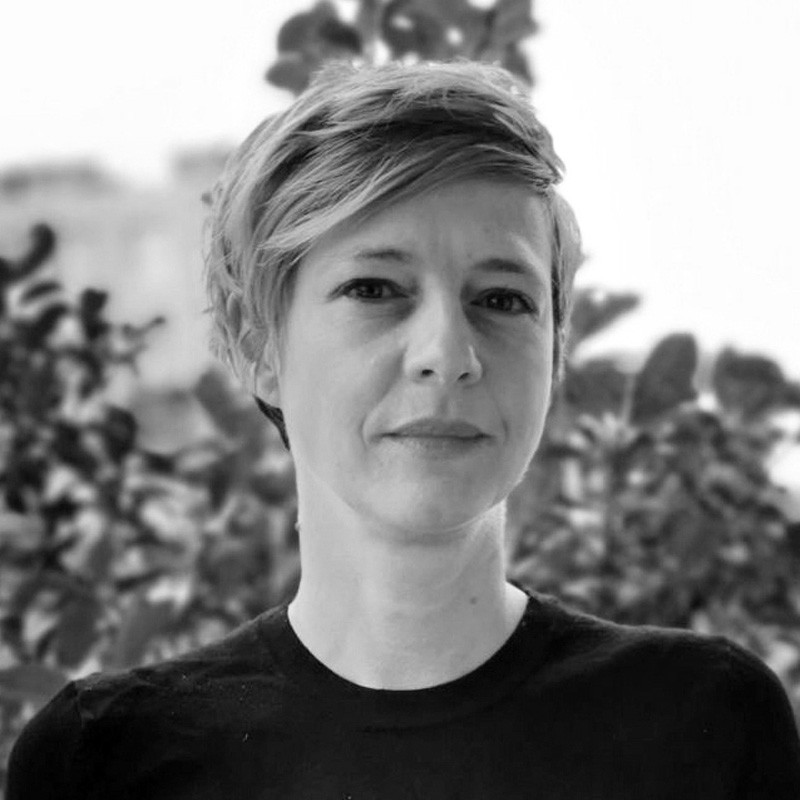 CIVIL ENGINEER | STRUCTURAL PLANNER
Marina Mohr
AT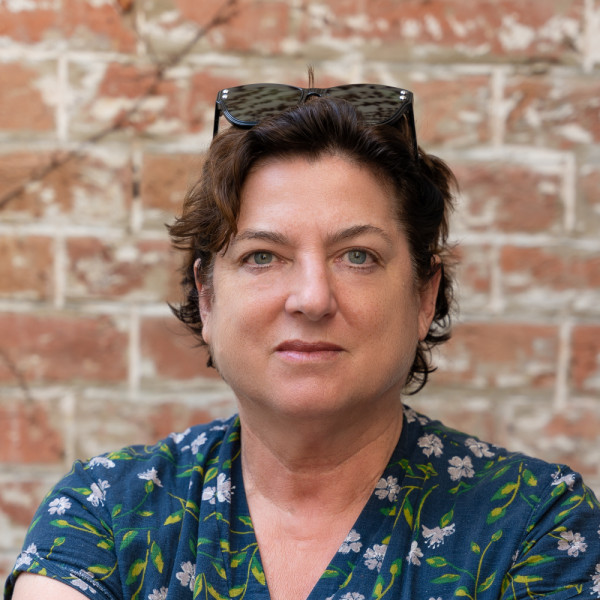 CIVIL ENGINEER | STRUCTURAL PLANNER
Gretl Salzer
AT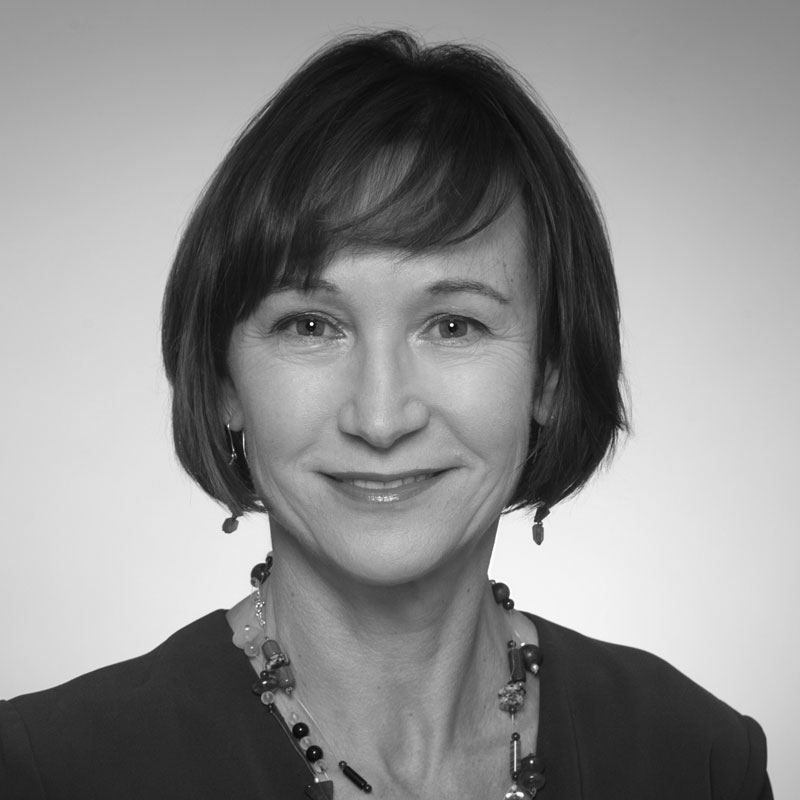 ARCHITECT | URBAN DESIGNER
Silja Tillner
AT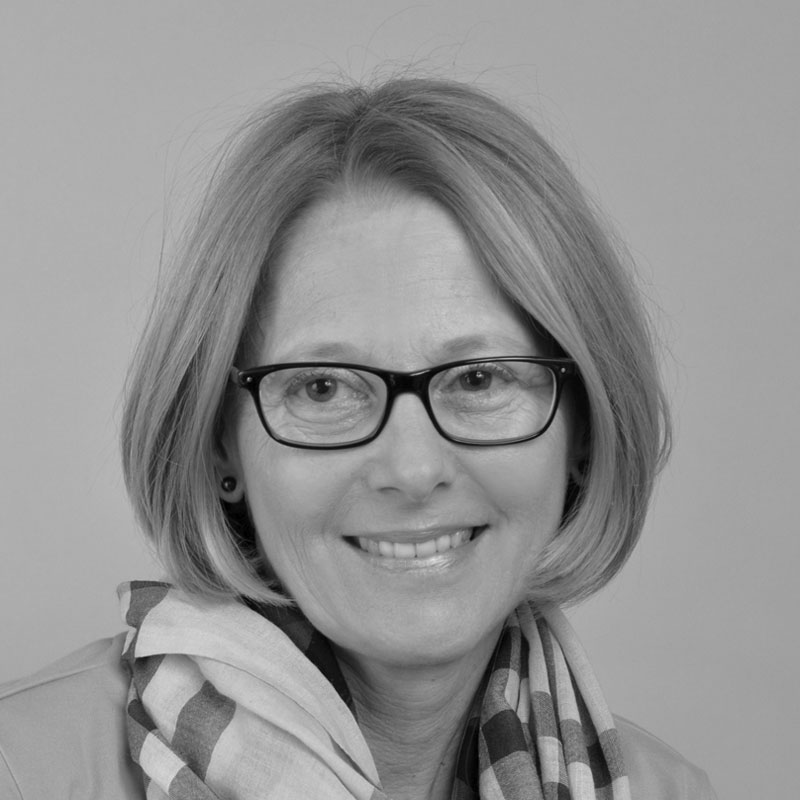 CIVIL ENGINEER
Mojca Ravnikar Turk
SI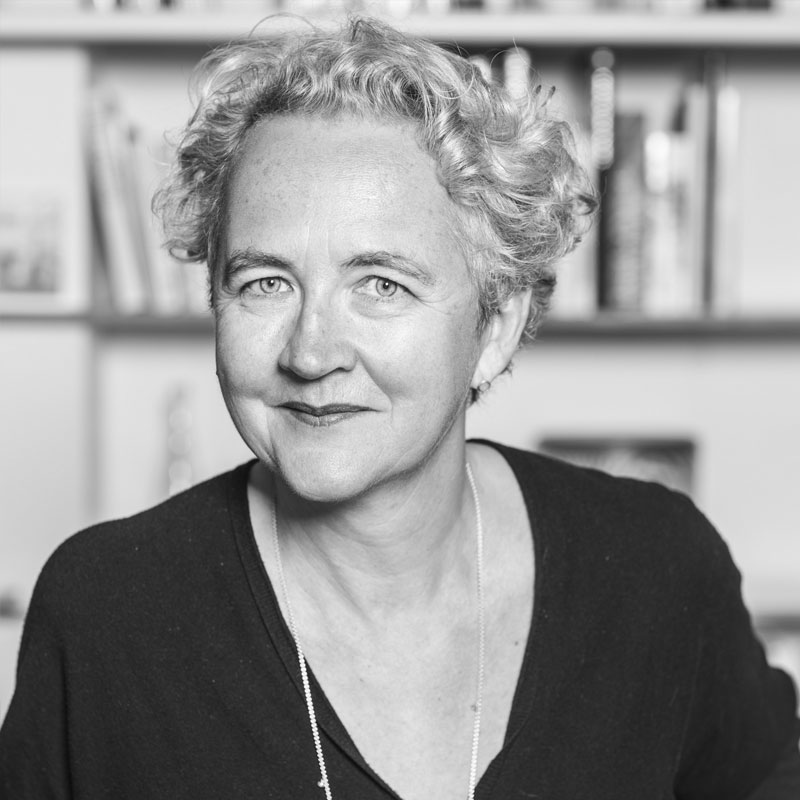 CIVIL ENGINEER
Nicole Zahner
CH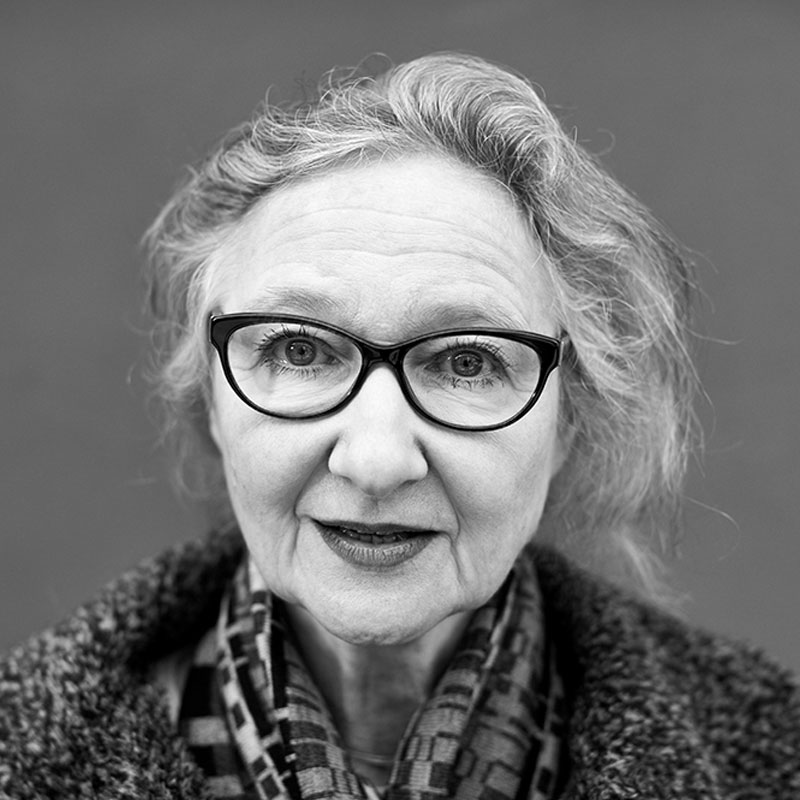 SPATIAL PLANNER | URBANIST | PROFESSOR (em.)
Barbara Zibell
CH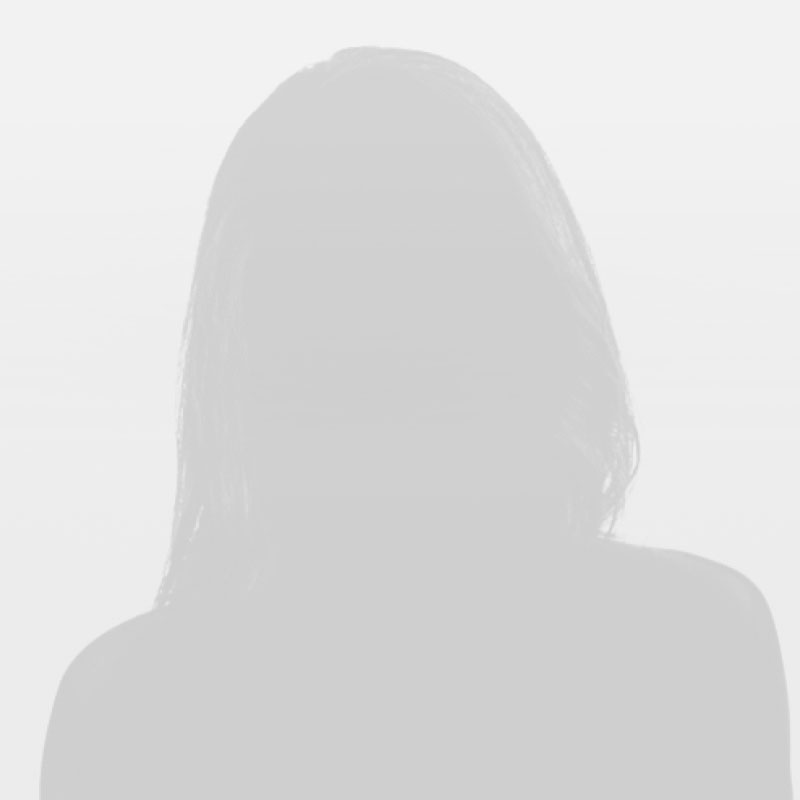 MORE MEMBERS OF THE JURY TO BE ANNOUNCED SOON